In partnership with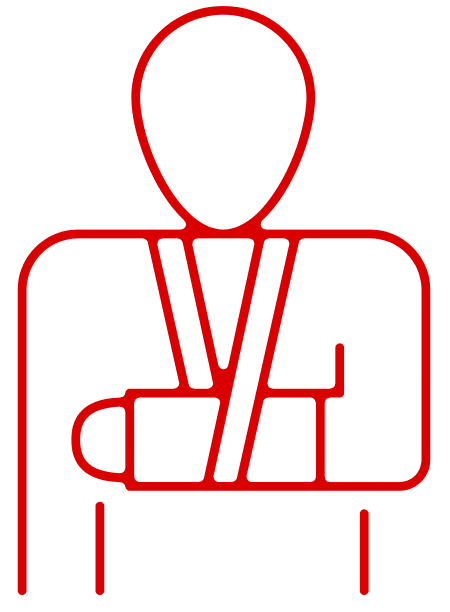 Tactical Emergency Casualty Care: TECC Course
TECC is a 2-day, 16-hour classroom course for EMTs and paramedics. Upon successful completion of the course, students receive a certificate of completion, a wallet card recognizing them as TECC providers for 4 years and 16 hours of CAPCE approved continuing education credits.
ATI's TECC course covers the following topics:
Hemorrhage control including immediate action drills for tourniquet application throughout the course
Complete coverage of the MARCH assessment
Surgical airway control and needle decompression
Strategies for treating wounded responders in threatening environments
Caring for pediatric patients
Techniques for dragging and carrying victims to safety
A final, mass-casualty/active shooter event simulation
MFR Training Program Details
ATI Flint Campus
4511 Miller Rd.
Suite 100
Flint, MI, 48507
$1,500 (Payment plans available)
Does not include book or uniforms. DOES include BLS & PEARS courses.
Payment Plan Details
$100 Due by 1st day of class
$350 each month for 4 months
Prerequisites / Enrollment Requirements